We would always recommend a survey be carried out when buying residential property. A thorough survey will give you the information you need to proceed with confidence, and will highlight any defects that you may not have been aware of.
A building survey is a comprehensive inspection of a property. It is particularly advisable for older buildings or buildings in poor repair.
A Building Survey report will tell you about:
existing construction
building condition inside and out
advice on the problems found and the likely repairs that could be needed
highlight the most significant problems
maintenance advise and outline possible future defects
health and safety matters
possible legal issues to bring to the attention of your solicitor
During the process of looking for a mortgage you may be paying for a mortgage valuation report. However we still recommend that you arrange a survey by your own surveyor. Both the Consumers' Association 'Which?' magazine and the Council of Mortgage Lenders give this advice.
The reason for this is that the mortgage valuation report is prepared for your lender – not for you, the borrower. It answers only the lender's questions about whether the property offers suitable security for your loan. You cannot rely on it to answer the questions that concern your personal interests or to give you details of the condition of the property. Also, some lenders do not provide you with a copy of their mortgage valuation report.
Call For a Quote:
07593 216 092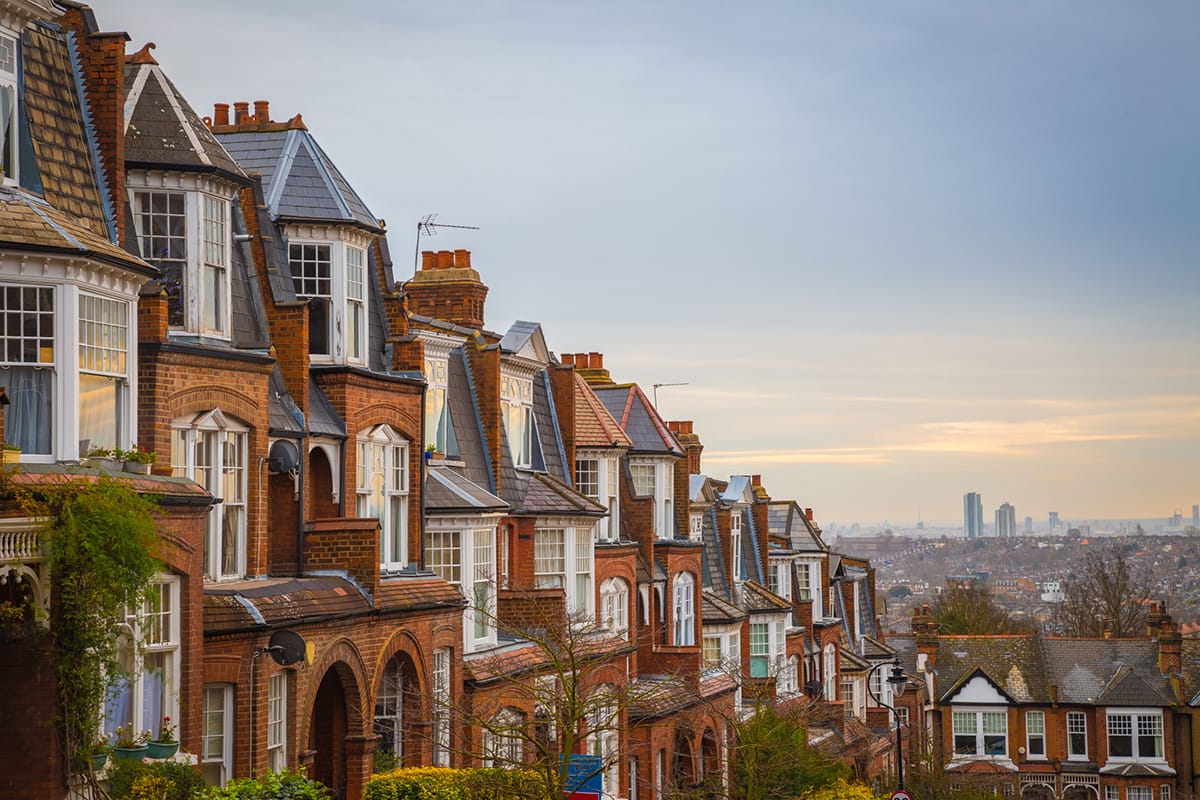 Party Wall Agreements
Our party wall services look after you, your interests and your property.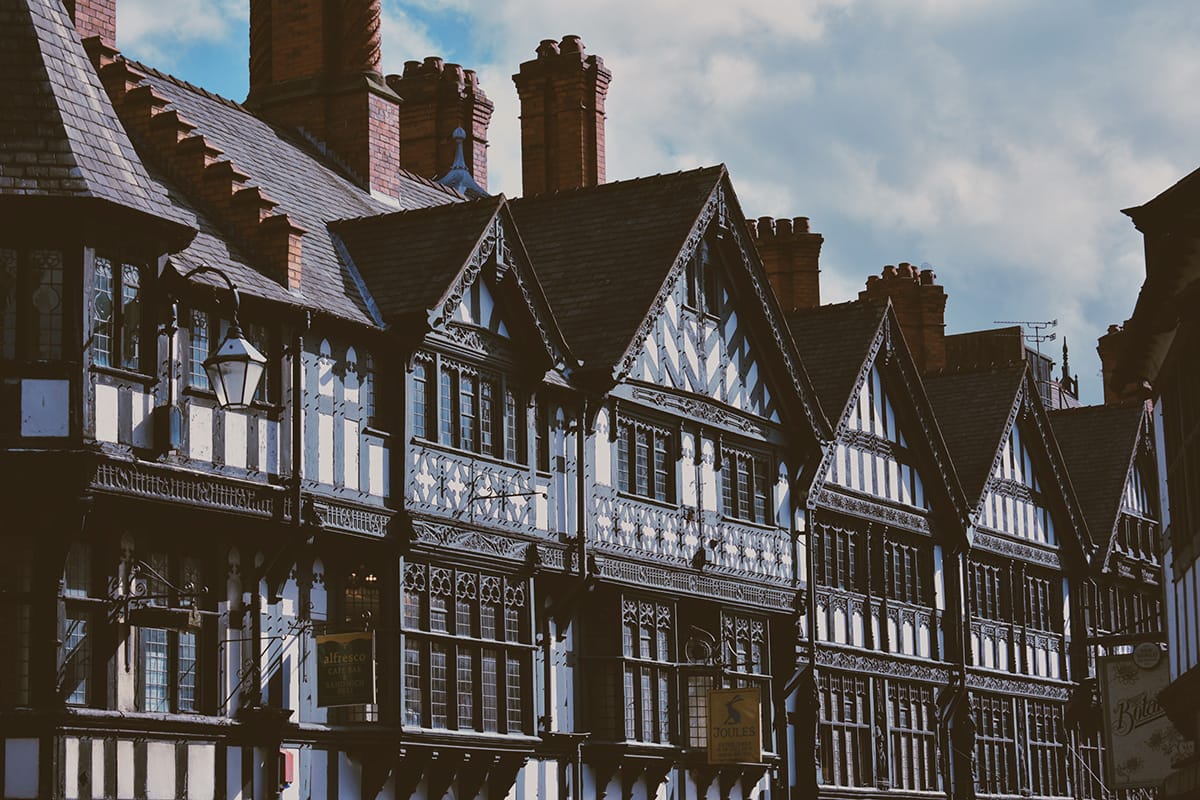 Valuations
When you apply for a mortgage, the lender will arrange for a surveyor to take a look at the property, check its value, and ensure that the property is one that they can lend against.