Information & Frequently Asked Questions
There is a trend for people to open-up their residential properties and remove chimney breasts, which are no longer in use.
This action then provides some much needed additional floor space in the property. However, this work should not be taken lightly, as it may have both serious structural implications as well as legal issues. The Party Wall etc Act 1996 is current legislation which may be applicable in some cases, but not all. Even if the Act is not applicable in your situation, extreme care needs to be taken in planning the structural removal of chimney breasts to avoid problems later.
The key point here, is how to remove the projecting chimney breast without upsetting the rest of the building structure. They provide structural support to masonry walls as well as providing flues, a fact that many have overlooked in the past. There may well be projecting chimney breasts on both side of a wall or party wall, and the disturbance of one side of the wall may have structural implications on one, or both sides.
The stability of the wall has to be considered if part of the chimney is to be disturbed or cut away. One does not want to be in the position whereby the alteration has been carried out, but the wall is potentially unstable. A neighbouring property might well become at risk in some situations, and this needs to be avoided at all costs.
Cutting away into a party structure, whether a wall or floor, may trigger The Party Wall etc Act 1996, and the need for building owners to serve notices on adjoining owners. An experienced professional adviser can help with this aspect or pre-notification of intended works to neighbours.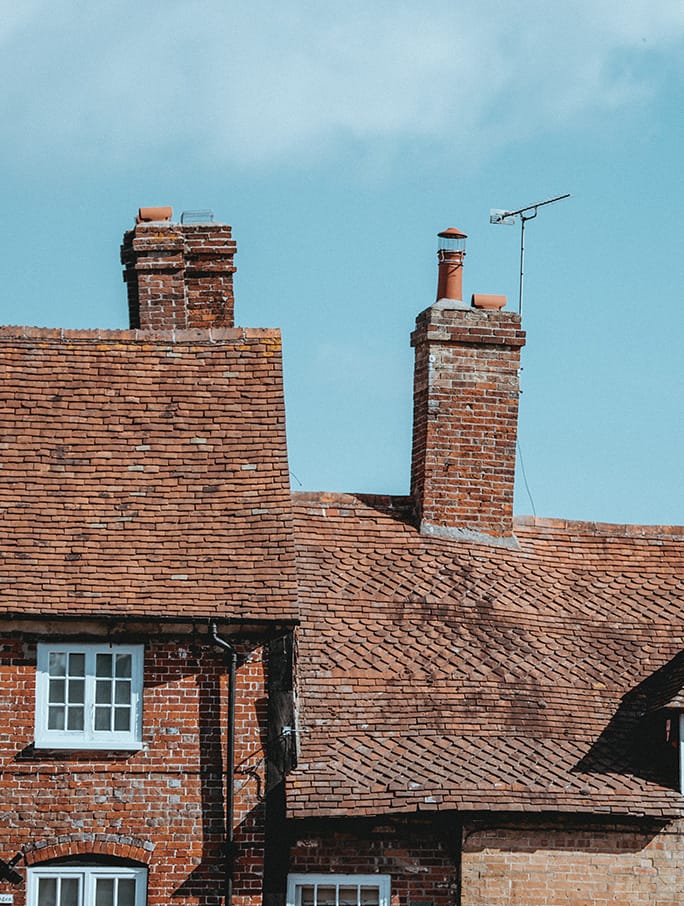 Chimney breast getting you down?
The team at ESQ Associates are here to assist you with any queries you may have regarding chimney breast removal. Call us on our office number or drop us an email and one of our friendly staff will get back to you as soon as possible.
Need help? Call on:
07593 216 092
We get asked questions all the time and we try and answer every single one. Here we have compiled a list of our most frequently asked questions. However, if your subject isn't listed, please, ask us a question.