What is a Party Structure Notice and when does it need to be issued?
Information & Frequently Asked Questions
Embarking on a property renovation project with an extension or a loft conversion is both an exciting and daunting prospect. There is much to plan, decisions to be made and permissions to be secured. One of the terms you may have heard mentioned by your architect or structural engineer is "Party Wall Award or Notice." What exactly is a party wall notice and is it relevant to your building project?
The first step is to understand what a party wall is. A party wall is the shared wall between two neighbours in a semi-detached or terrace house. This may include garden walls, also known as party fence walls. Where a wall separates buildings of different sizes, only the part that is used by both properties is a party wall, the rest belongs to the person or persons on whose land it stands.
In 1996, the Party Wall Act came into existence in England and Wales. The Act requires the homeowner to follow a set of guidelines when building work involves a party wall or party fence wall, some excavations close to neighbouring buildings, and new walls at boundaries.
Party Structure Notices specifically are served under section 3 of the Act although confusingly they cover works described in section 2 (2) sub sections (a) to (n).
A homeowner must give the adjoining owner two months written notice on building works that affect a party wall and will cease to have effect if the work to which it relates—
Has not begun within the period of twelve months beginning with the day on which the notice is served; and
A party wall surveyor acting on behalf of the adjoining owner has not been appointed.
Do you need to issue a party structure notice to your neighbour?
If you are undertaking building work, you will need to issue a Party Structure Notice to your
neighbour in the following circumstances:
Cutting into a wall to take the bearing of a beam, for example for a loft conversion.
Inserting a damp proof course, even if only to your own side of a party wall
Raising a party wall and, if necessary, cutting off any objects preventing this from happening.
Demolishing and rebuilding a party wall.
Underpinning a party wall or part of a party wall.
Weathering the junction of adjoining walls or buildings by cutting a flashing into an adjoining building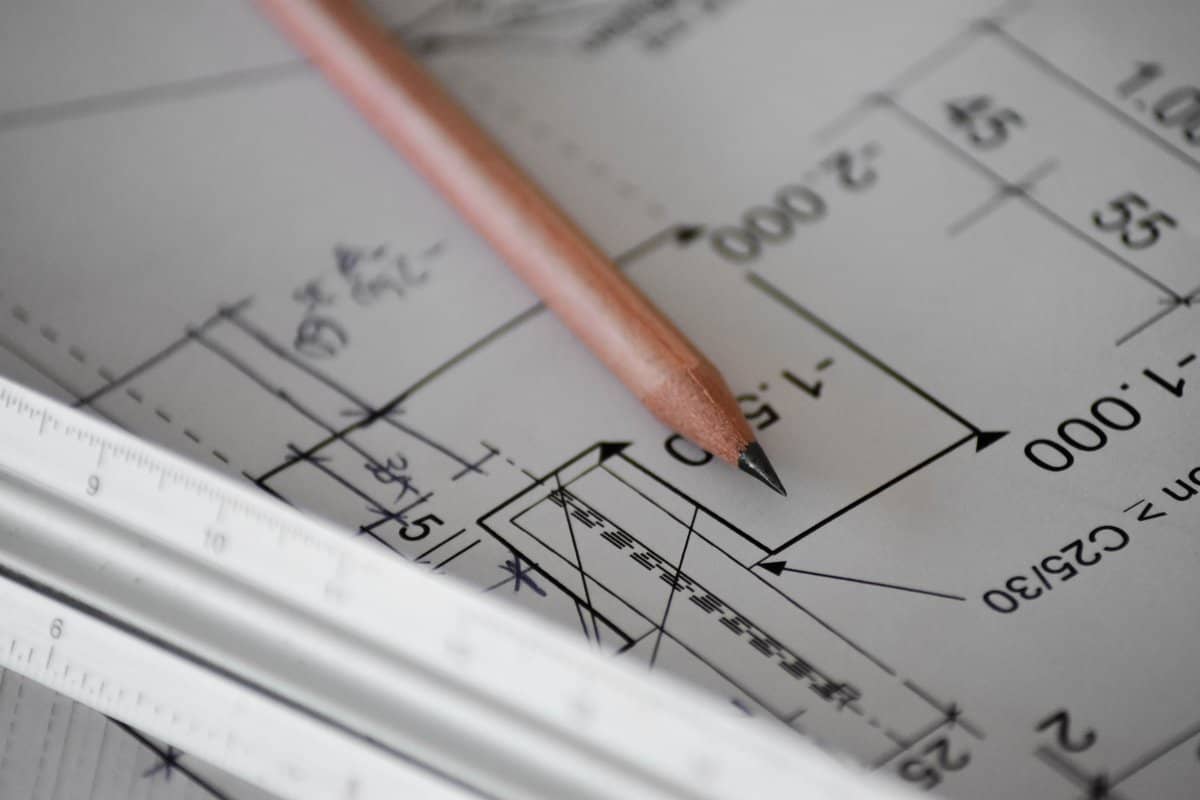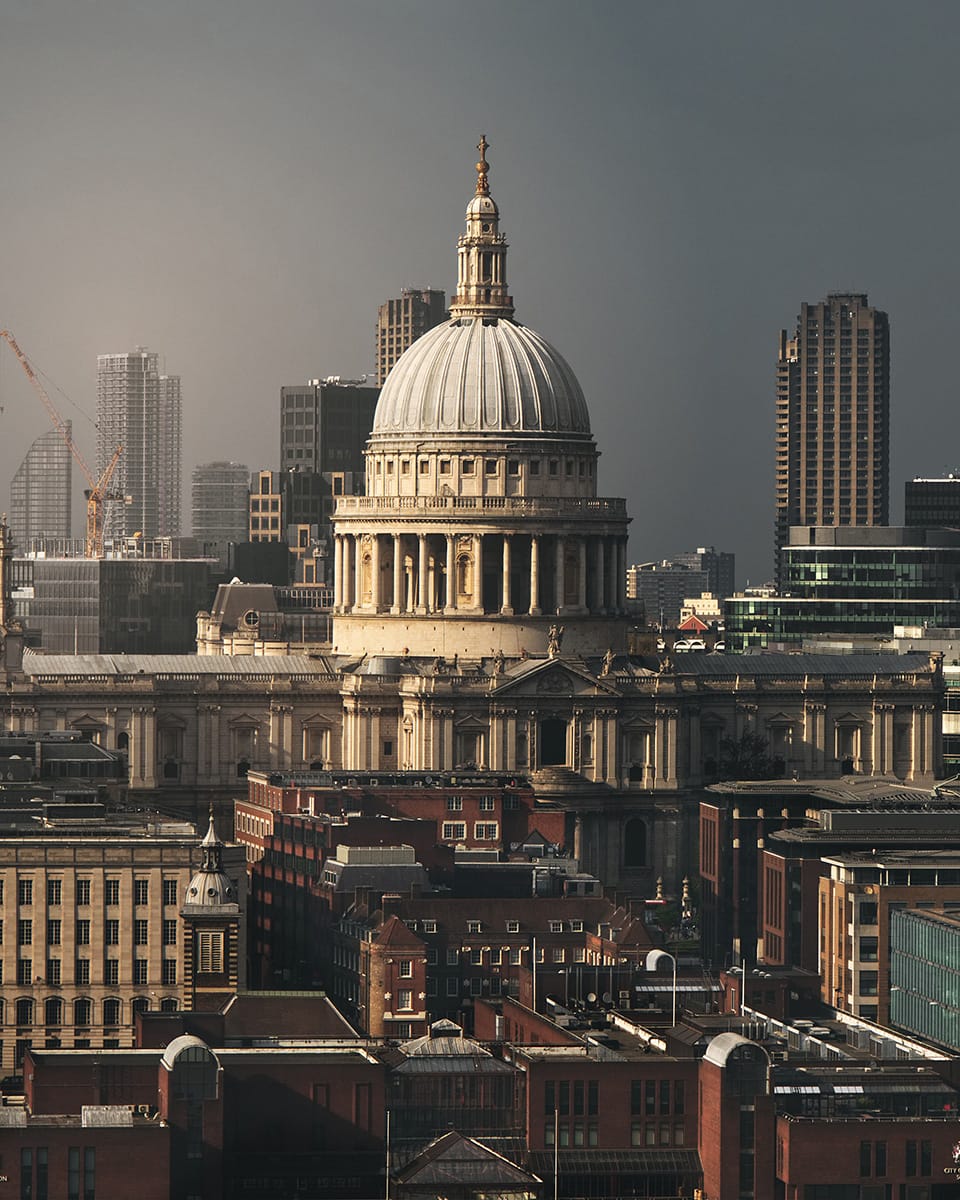 What must you include in a Party Structure Notice?
For the party wall structure to be valid, the following information must be included in the
notice:
Name and address of the building owner or owners as listed in the land registry or Companies House records in the case of a UK listed company.
Name and address of the adjoining owner or owners as listed in the land registry or Companies House records in the case of a UK listed company.
Nature and detail of the proposed work – this can be in the form of a detailed description. Drawings do NOT need to be attached.
Date on which the work will begin and confirmation that it will not begin until two months have elapsed unless an earlier start date is consented to by the adjoining owner.
Details of your appointed surveyor. This is not mandatory as you may not need a surveyor if the adjoining owner has no objections, however, it may be a good idea to give details of the surveyor that you would appoint in the notice so that they can be considered as a possible 'Agreed Surveyor' by the Adjoining Owner(s).
Once you have served notice, your neighbours, known as "the adjoining owners", have 14 days to respond. Work can go ahead immediately if they agree in writing. If they dissent or fail to reply the matter goes into dispute. This is when you will formally need to appoint an experienced party wall surveyor.
The Party Wall Act and Party Structure Notices can be mind-boggling and if not handled carefully can lead to stressful disputes with your neighbour.
Call us on our office number or drop us an email and one of our friendly staff will get back to you as soon as possible.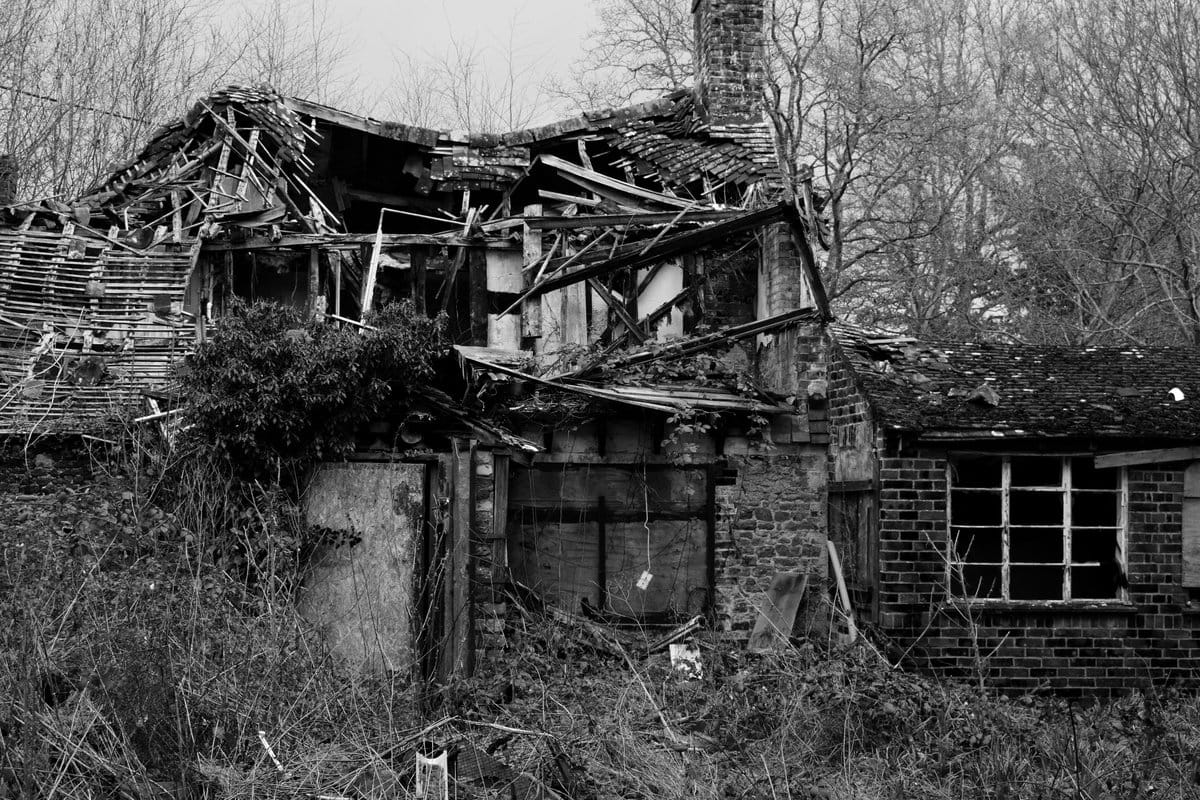 Need help? Call on:
07593 216 092
We get asked questions all the time and we try and answer every single one. Here we have compiled a list of our most frequently asked questions. However, if your subject isn't listed, please, ask us a question.