What is a Party Wall Agreement?
Information & Frequently Asked Questions
When it comes to party walls, there are often several terms flying around that all sound like they are the same, but are in effect completely separate from each other. In our previous blogs, we have touched upon party walls, party structure notices, adjacent excavation notices and line of junction notices amongst others.
In this blog, we would like to discuss the culmination of all these in the event of a dispute – The Party Wall Award (sometimes referred to as a Party Wall Agreement).
The Party Wall Award or Agreement is a legal document that is drawn up by the two-party wall surveyors or by a single surveyor (if he/she is are acting on behalf of both the Building Owner and the Adjoining Owner). The aim of the Party Wall Award is to resolve any disputes between neighbours as a result of a building project of the one of the neighbours.
The Party Wall Award essentially consists of three parts:
The Award or Agreement that states how and when the building works are going to be carried out.
The Schedule of Conditions – This is an important part of the Award. It is a detailed record of the current condition of the adjoining property. This will include recording existing issues such as cracks, staining, holes, decay, discolouration, leaks and other defects, disrepair or deterioration along with accompanying photographs. The party wall surveyor(s) will then undertake a re-inspection of the building after building works have been completed to determine whether any damage has occurred as a result of the building work and whether any repairs need to be carried out.
Structural and architectural drawings relating to the notifiable party wall works.
The Award must also clearly state the nature of the party wall related works and date when party wall Notices were served, names and address of the Building Owner or Owners and the Adjoining Owner/s names and addresses as listed in the land registry or Company House records in the case of a UK listed company along with details of the surveyor or surveyors appointed.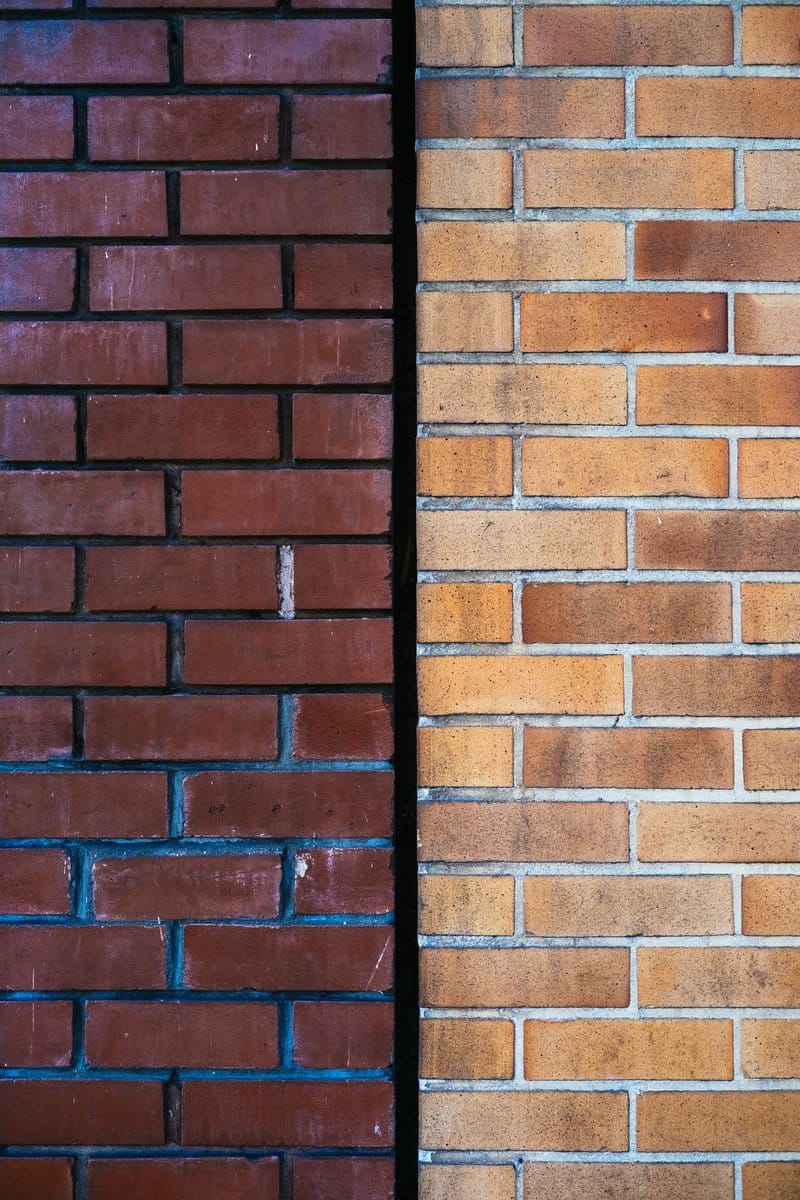 What else should be included in the Award?
Working hours – e.g. 9:00am – 5:00pm
Proof of the builder/contractor's public liability insurance
Any indemnities for the Adjoining Owner
Clarification of any damage and the steps that will be required to rectify them
Access arrangements to the adjoining owner's property
Adjoining Owner's surveyor's fees
Costs to be paid by an Adjoining Owner for contributing towards the cost of repair to a party structure.
Agreed compensation to paid to the Adjoining Owner.
Security arrangements
Noise considerations
Usually, the Award is initially written out in a draft format and made final once both parties have agreed on the details. There is a 14 day right to appeal to County Court if either owner feels something is amiss, however, this is usually rare, as most of the issues are likely to have been ironed out before the Award is finally drawn up and legally signed and witnessed by the appointed surveyor(s).
How long is a Party Wall Award valid?
A Party Wall Award is valid for 12 months from the date of its service. This would mean that the building owner must commence the proposed party wall related works within 12 months of the date of the Party Wall Award. Every Party Wall Award is different and needs to be tailored to each unique building project.
Every Party Wall Award is different, get in touch
The team at ESQ Associates are here to assist you with any queries you may have regarding a party wall award.
Call us on our office number or drop us an email and one of our friendly staff will get back to you as soon as possible.
Need help? Call on:
07593 216 092
We get asked questions all the time and we try and answer every single one. Here we have compiled a list of our most frequently asked questions. However, if your subject isn't listed, please, ask us a question.