FAQ's Frequently Asked Questions
Valuation
Information & Frequently Asked Questions
We have compiled a list of our most frequently asked valuation questions. We have tried to cover the subjects comprehensively but if there is anything you wish to discuss further, please contact us, we're here and happy to help.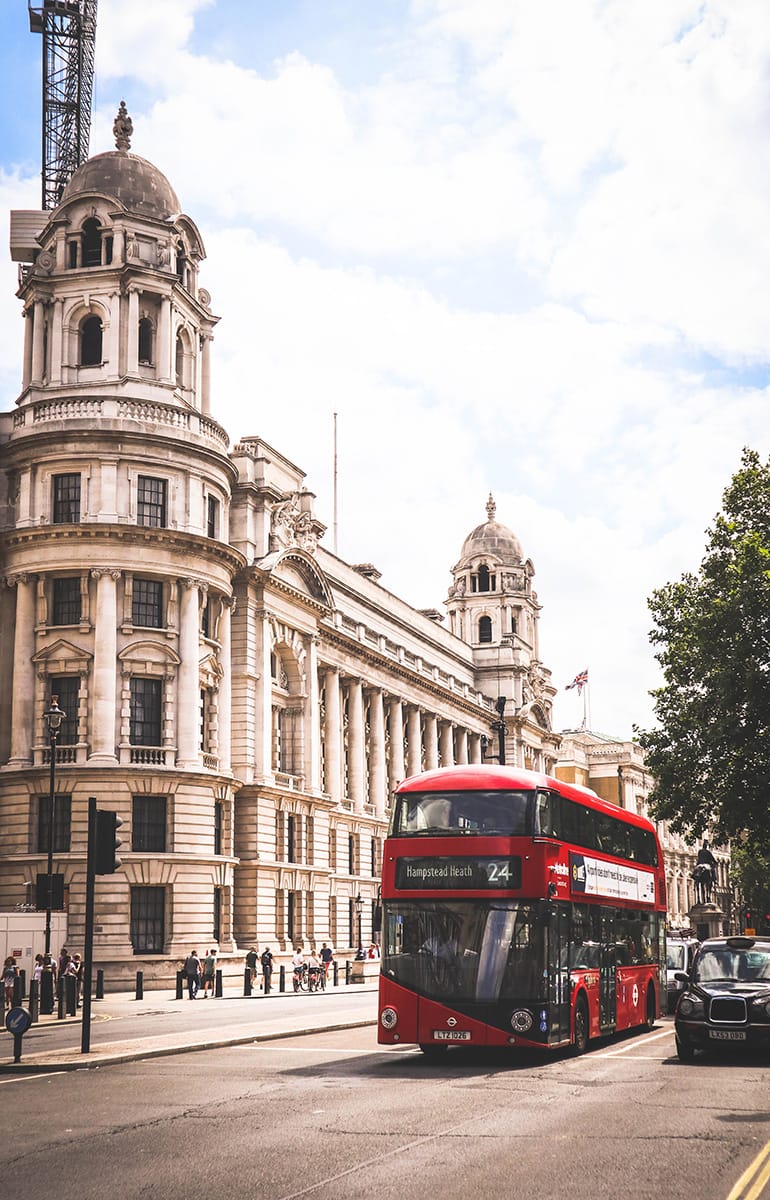 What are the different types of valuation Reports?
Valuation reports refer to an independent assessment, which seeks to determine the estimated market value of a property. These should be conducted by a RICS (Royal Institution of Chartered Surveyors) accredited professional, who will base their evaluation on comparable properties which share similar geographic or structural qualities. The surveyor will also consider the age, size and condition of the home, during their appraisal. By obtaining these independent reports, a buyer can guarantee that they're making an informed decision, all whilst increasing their capacity to renegotiate the price with the seller. What's more, as a bespoke service that is suitable for a variety of purposes (e.g. A Red Book Valuation, Probate, Help to Buy, Capital Gains etc), valuation reports can take many different forms.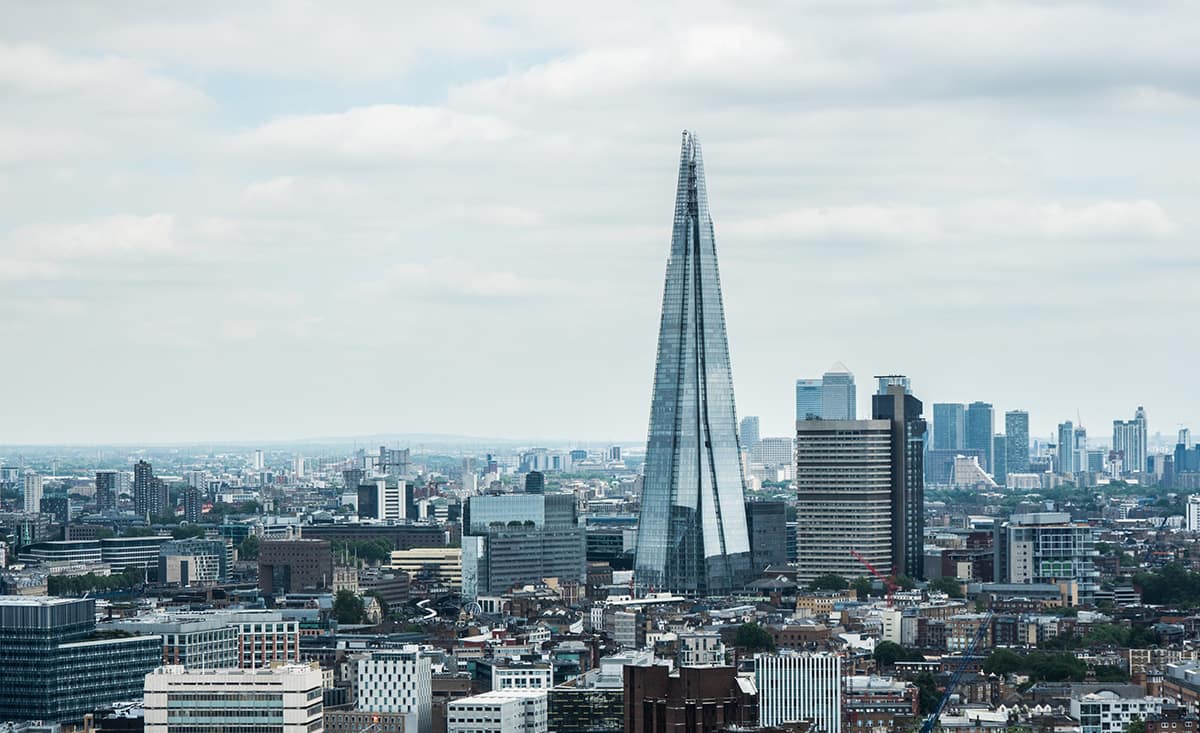 Standard Red Book Valuation Reports
A Standard Red Book Valuation simply refers to any kind of valuation report which adheres to the professional valuation standards set out by RICS. As the international governing body of surveying, these compulsory guidelines have been put in place to ensure that any surveyors undertaking asset valuations are adhering to best practice. As part of these mandatory requirements, a Red Book Valuation includes standard guidelines that surveyors must follow when conducting their appraisals. For example, it specifies that any surveyor must provide three comparable properties that have been bought or sold in the same area, over the last six months.
By setting out these strict measures, the client can rest assured that the surveyor is conducting their valuation to an industry-wide and respected standard.
Probate Valuation
In the unfortunate circumstance that you experience a bereavement, you may find that you are the executor to a will which includes property assets. It is at this point that you will have the difficult task of requesting a probate valuation report. In these cases, an independent RICS regulated surveyor is strongly recommended by the HMRC, in order to make an unbiased and professional evaluation of the property. It should be noted, however, that you will be required to provide the date of death, name of deceased and proof that you are the executor of the will, at the time of instruction. If you fail to request a valuer who meets the above criteria, you run the risk of overvaluing your property and leaving yourself subject to inheritance tax.
Once you have determined an accurate value, you will then be able to more effectively divide the estate between the remaining inheritors.
Help to Buy Valuation
Help to Buy refers to a government scheme first introduced in 2013, that aims to assist prospective homeowners in getting a foot on the property ladder. More specifically, they allow a first-time buyer to borrow up to 20 per cent (40 per cent for homes in London) from the cost of a newly built property, interest free for the first five years. By reducing the initial difficulty of obtaining a suitable deposit, the Help to Buy scheme offers an affordable alternative for many first-time buyers.
However, if at any stage you choose to increase your ownership of a Help to Buy property, you are legally obligated to request an independent valuation from a RICS regulated surveyor. Once this has been obtained, any discrepancies between the original purchase price will be calculated by your housing association and included in your share. Helping you to ensure that your new percentage of ownership accurately reflects the homes present market value.
Capital Gains Tax
Whenever a profit is made from a residential asset that has been bought or sold, it is referred to as a capital gain. This gain is determined by comparing the value that the property was bought for, with the amount that you accrued from its eventual disposal. Whenever this occurs, you are typically required to pay tax on top of this capital gain.
If you do decide to sell or dispose of this asset, you will also need to request a valuation for tax purposes. By securing an accurate appraisal on the value of a property you are helping to ensure that the capital gains calculation is up to date with the current market. Meaning that the tax you are being charged for is not over or under what you are subject to.