Expectations of a Mortgage Valuation
When you apply for a mortgage, the lender will arrange for a surveyor to take a look at the property, check its value, and ensure that the property is one that they can lend against. The mortgage valuation is based on the surveyor's knowledge of comparable prices within the local area, their
expertise, and research.
The surveyor will be one of the lender's choice, and you should check beforehand whether this is something you will have to pay for. The survey will usually take place within a couple of weeks.
A mistake that home buyers commonly make, is to rely on the mortgage valuation provided by the lender to tell them everything they need to know about the property they're buying. You should always hire a RICS surveyor to conduct a private survey of the property, otherwise, your purchase could prove to be costlier than you anticipated in the future.
Why shouldn't I rely on a mortgage valuation for my purchase?
The mortgage valuation is strictly for the lender's benefit – it's unlikely that you will be able to see a copy of it yourself. They're only designed to give the lender enough information to decide whether the property is safe to lend on, and up to what amount.
The mortgage valuation is not an in-depth survey by any means; it takes approximately 30 minutes and the report itself is only 2-3 pages in length. Yet if the report did flag any serious, and obvious issues, you probably won't be informed about it.
What can I gain from conducting a private survey?
Firstly, and most importantly, commissioning a homebuyer report or building survey would mean that the surveyor would be working solely on your behalf, as the buyer. The surveyor's job is to make sure that you are fully informed about the condition of the property before you move forward with the purchase.
Getting a survey could potentially save you a lot of money – on average, homeowners that didn't get a survey faced additional costs of £5,750 for repairing hidden defects that became apparent down the line.
Call For a Quote:
07593 216 092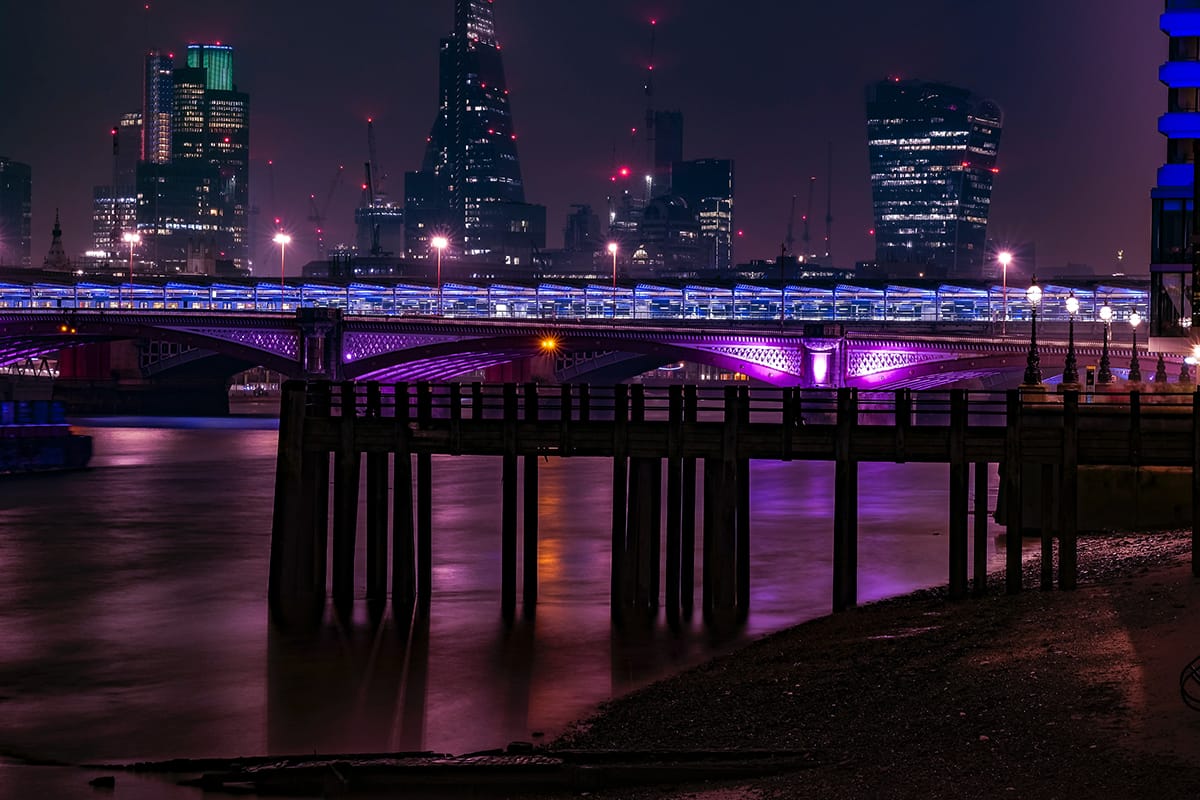 Building Surveys
We would always recommend a survey be carried out when buying residential property. A thorough survey will give you the information you need to proceed with confidence, and will highlight any defects that you may not have been aware of.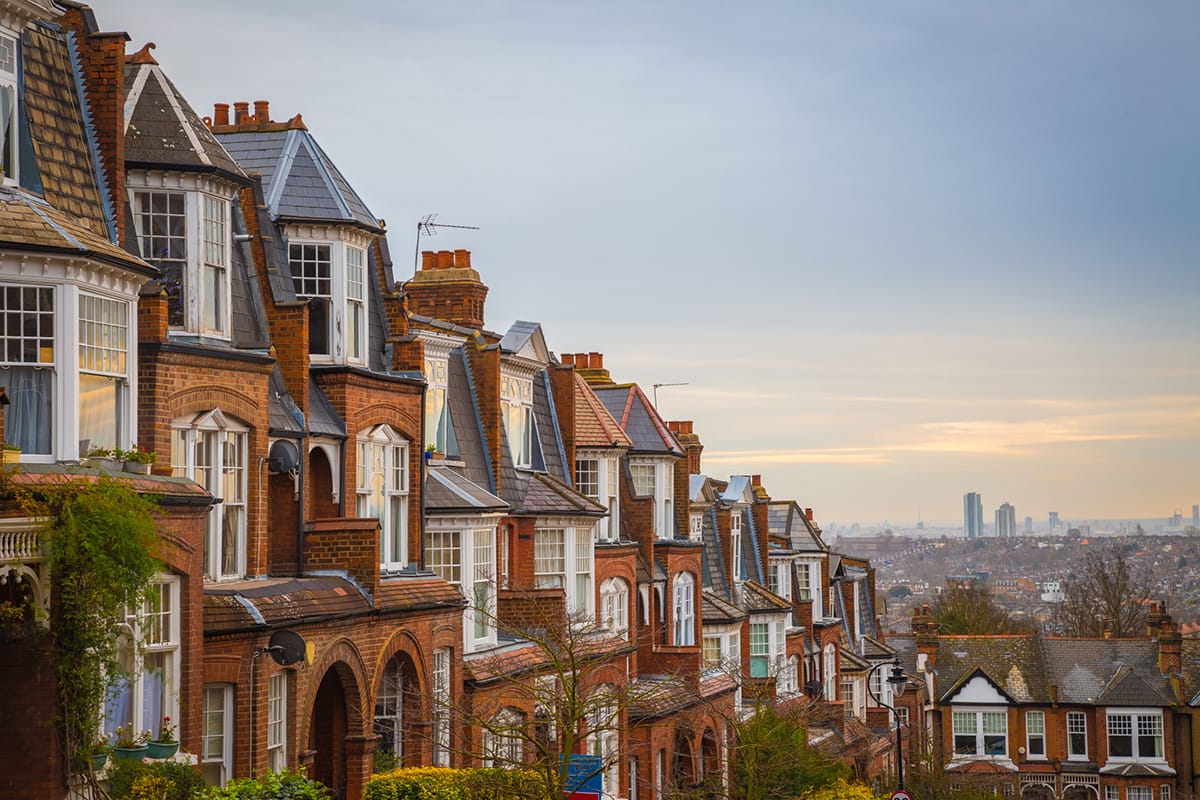 Party Wall Agreements
Our party wall services look after you, your interests and your property.